Club Update: We have now moved to step 2 meaning from Monday, June 8th four balls are once again permitted. Members are also permitted to bring paying guests to play and competitions can also commence.

The same guidelines in regards to COVID-19 restrictions must still be observed.
TEMPORARY RESTRICTIONS AT CROSSGAR GOLF CLUB
Founded in 1993, Crossgar Golf Club is a delightful par 64 course located between Saintfield and Downpatrick. The course itself displays very tight fairways and challenging greens and a good test for any golfer.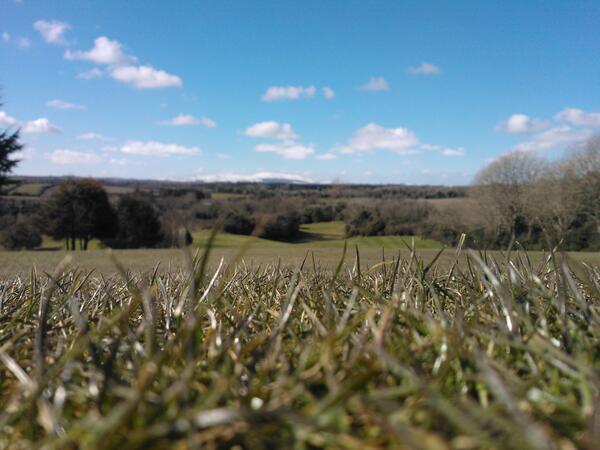 Visitors and societies are always welcome. For society bookings please contact the club house.  Applications for membership are welcome from both sexes and all age groups. Anyone interested should contact the club for membership forms or download here and return to the club.